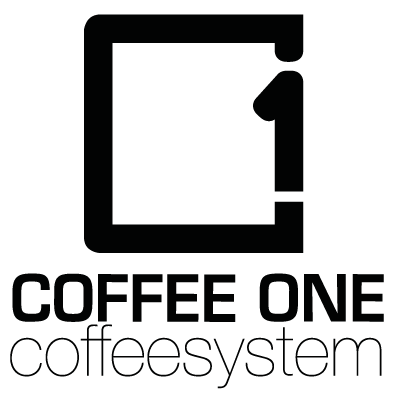 Coffee One System is a closed machine-capsule system protected by international patents.
This new multi beverage system brings together the very best technology to obtain unrivalled quality.
Fine coffee blends expertly toasted and ground, aromatic herbs and tea leaves from all over the world, to offer the richest assortment of products in capsule form.
Coffee, cappuccino, milk drinks, tea and chocolate: a complete range able to cater for all tastes.