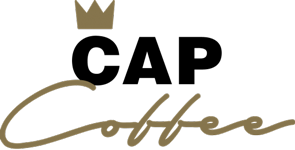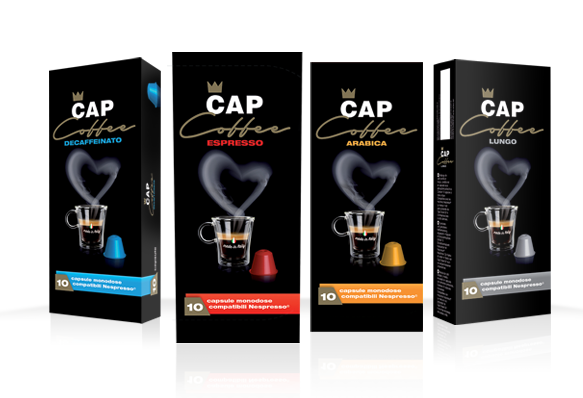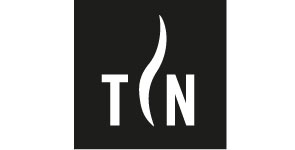 The new Cap Coffee capsules are compatible with Nespresso*. Hermetically sealed to prevent oxidation and to keep the coffee fresh right up to the time it is consumed, they protect the product from air, light and humidity.
All the processes are carried out entirely by us with great expertise. From screening the coffee to the ready-to-use product, a long and delicate process that gives the new capsules an unmistakable taste.
*The trademark Nespresso is owned neither by Cap Empire Srl nor by companies associated to it..