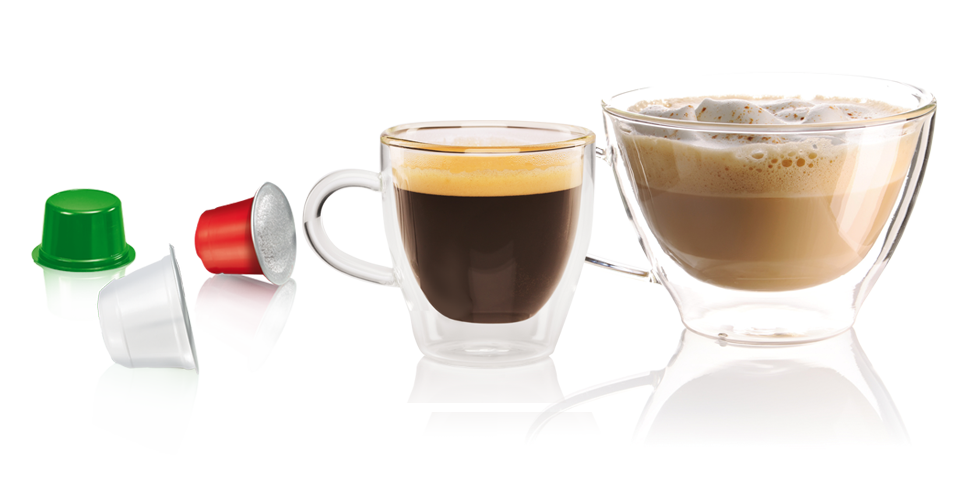 A unique solution
for coffee, soluble and infused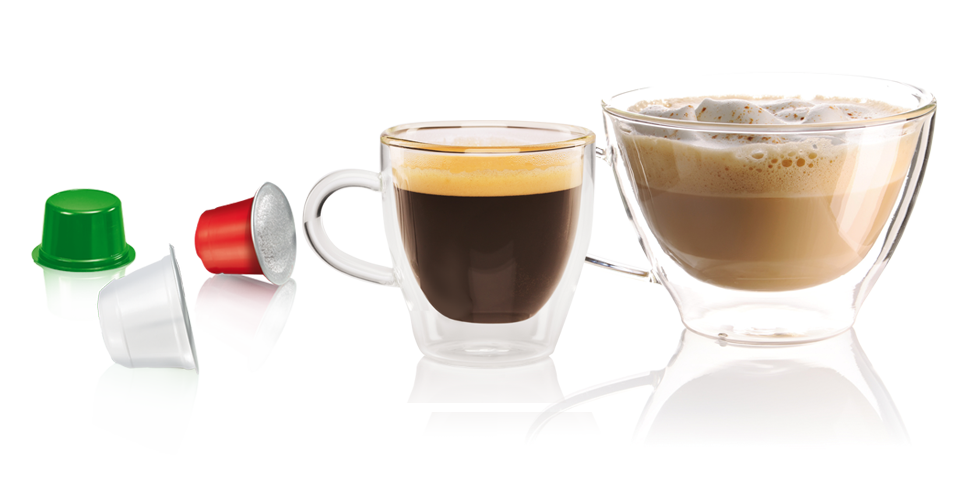 A unique solution
for coffee, soluble and infused

A unique solution
for coffee, soluble and infused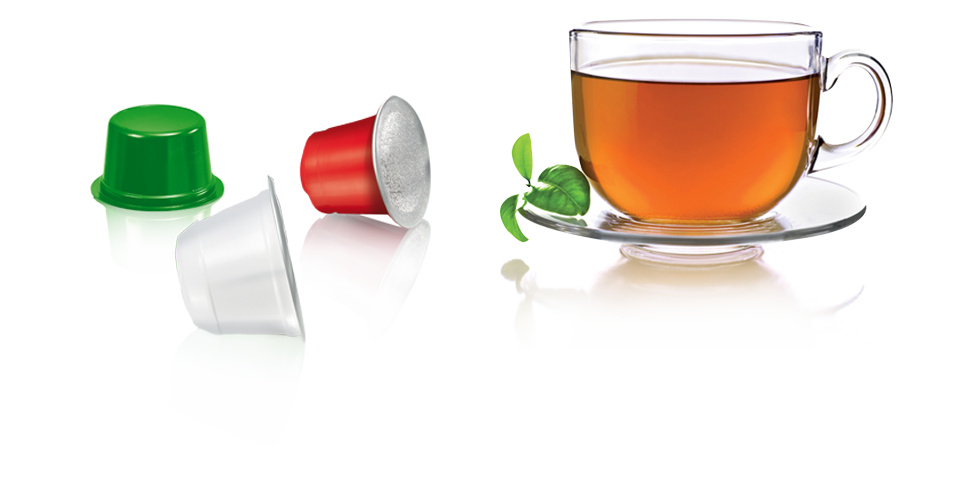 A unique solution
for coffee, soluble and infused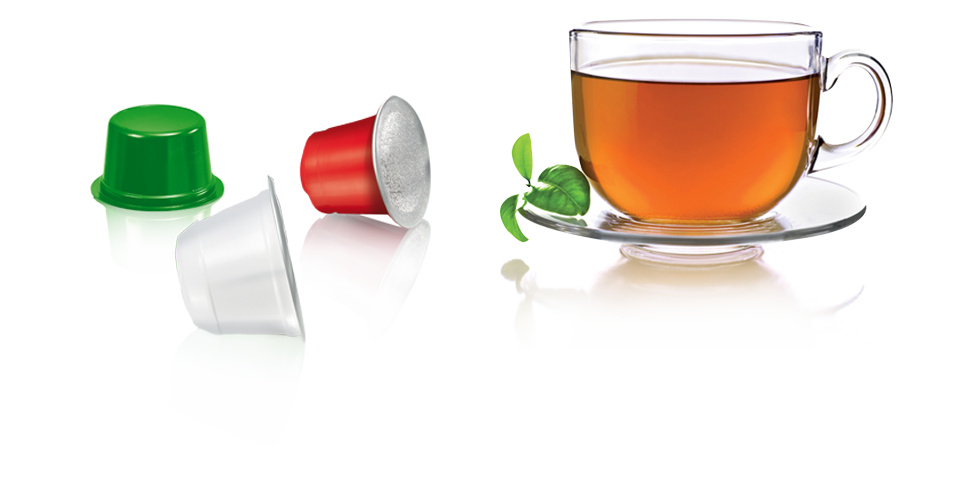 A unique solution
for coffee, soluble and infused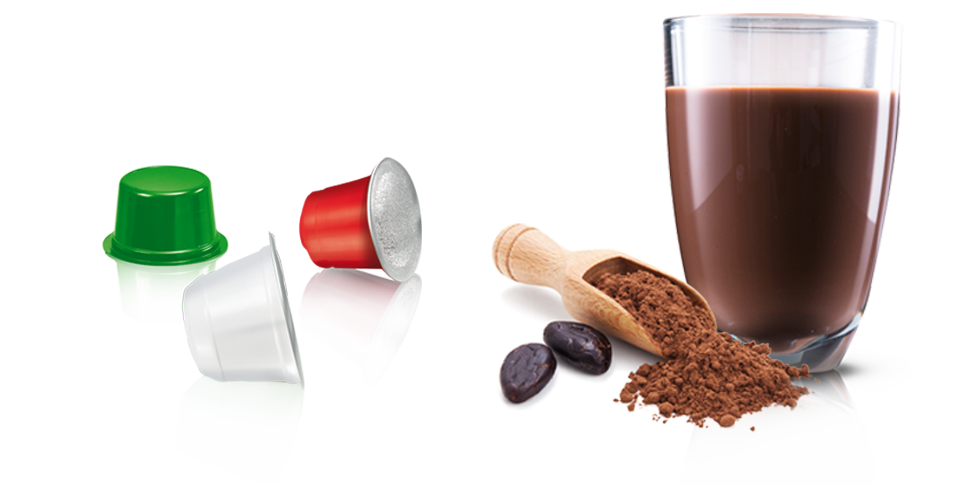 A unique solution
for coffee, soluble and infused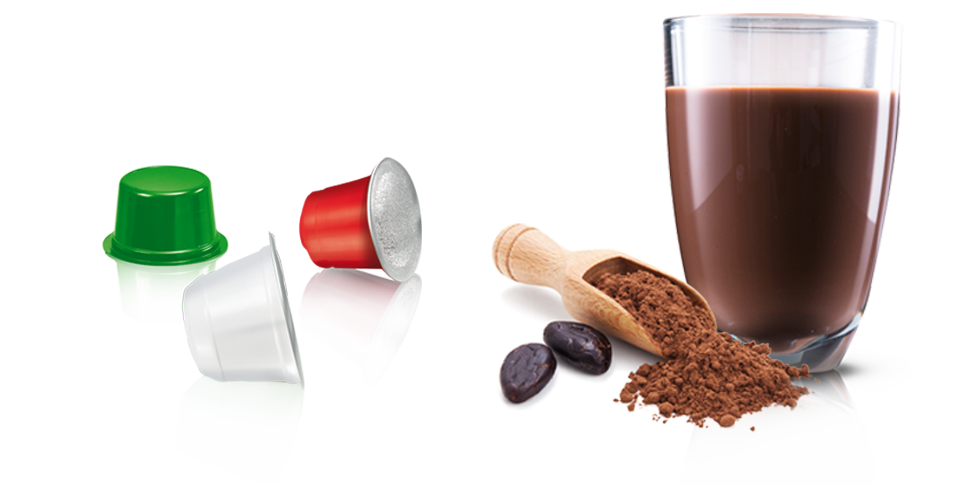 Cap Empire specialises in the manufacture, packaging and sale of coffee capsules, instant coffee and infusions
The company was founded by a group of entrepreneurs with over 20 years' experience and important knowhow in the field of packaging single-serve products and in roasting coffee beans. Our ambition is to export the taste, aroma and values of Italian espresso throughout the world.
COFFEE ONE SYSTEM
The closed machine-capsule system, protected by international patents. The multi beverage system brings together the best of technology to obtain excellent quality.
We package closed-system capsules or capsules compatible with the leading systems available on today's market.
We can personalise the coffee blend according to your requirements.
All grinding and packaging processes are carried out in a modified atmosphere.
We offer the possibility of supplying all the references and packages in our range with your own branding.
Flow packs or boxes in various formats, the choice of packaging is all yours.